The creative process begins with a welcoming, an invitation to document the truest and most genuine moments of others' lives. That space not only cultivates inspiring, awe-worthy work, it also brings relationships that go far beyond the camera. It is the greatest honor to glimpse into another's world and capture what brings them joy and life.
That same opportunity to foster real friendships, fuels the passion behind my photography, and I could not be more honored to call this my field of work. So, let's start the conversation and make something great together.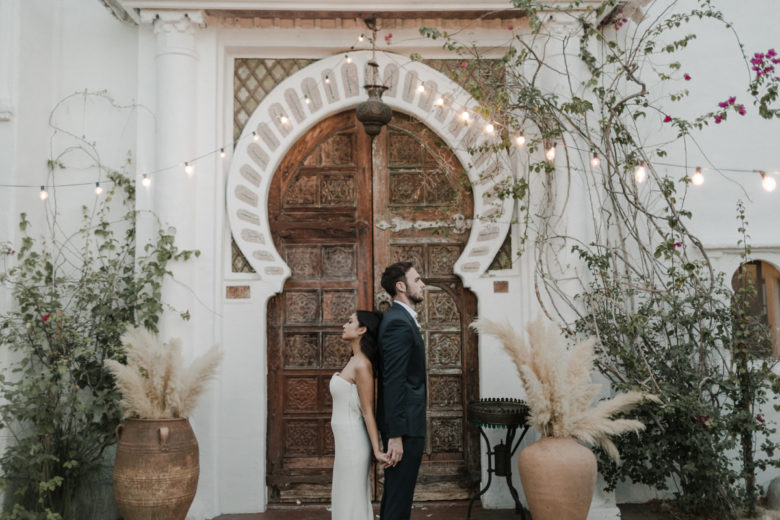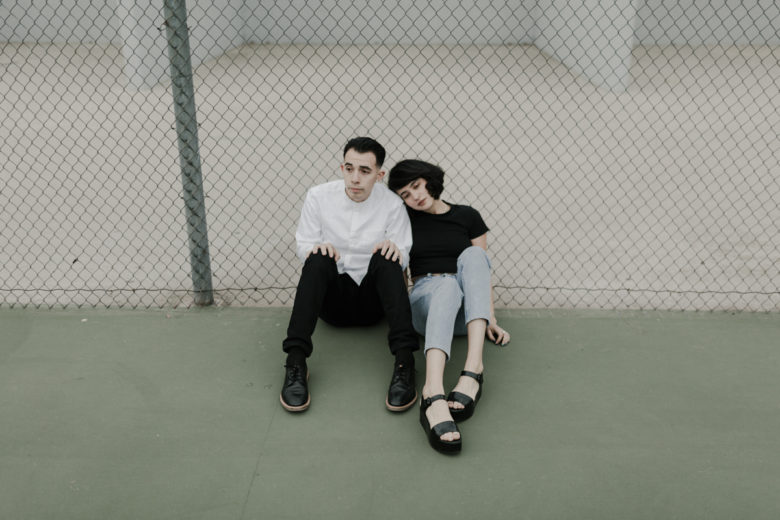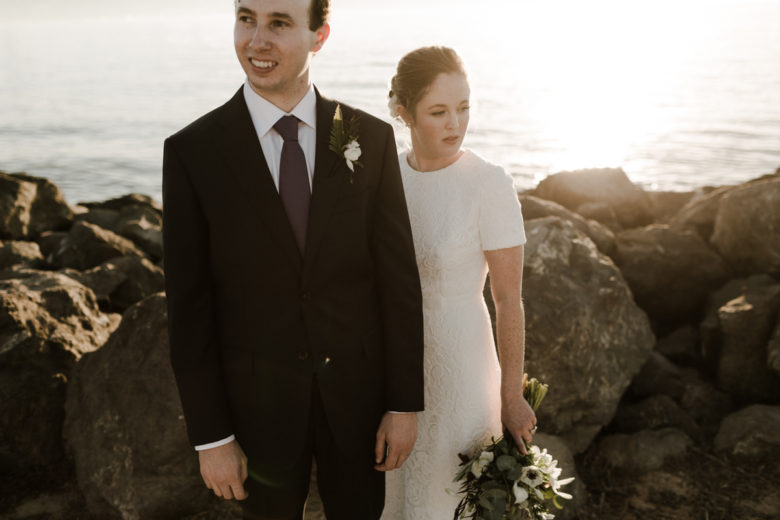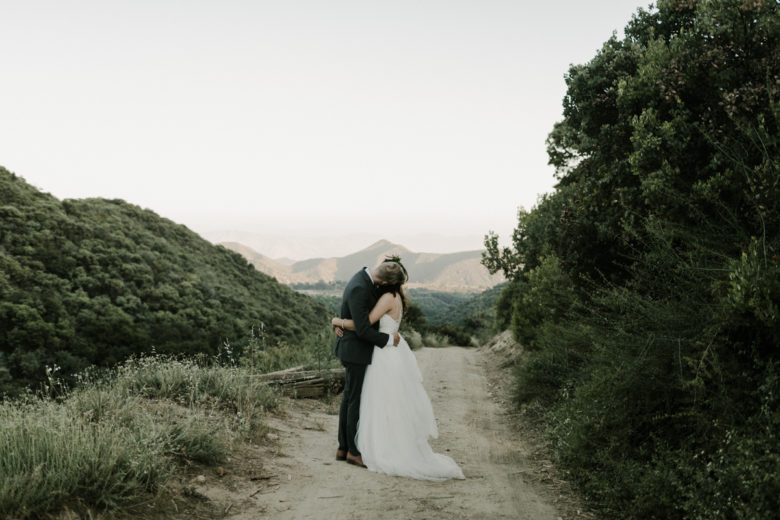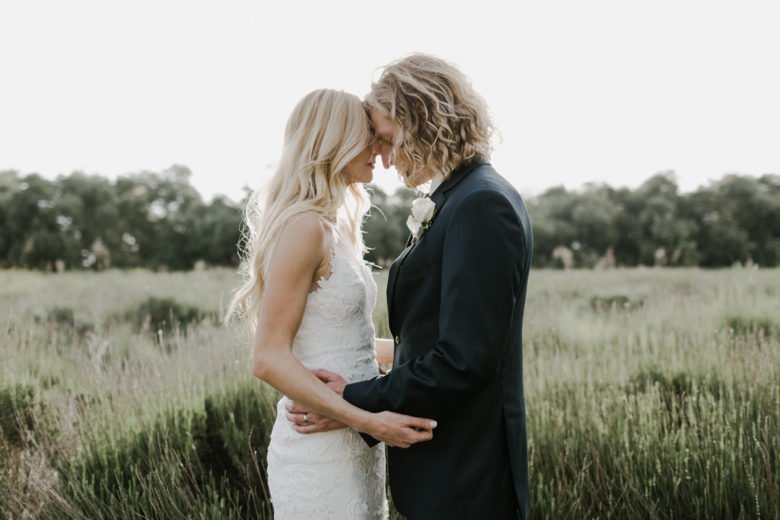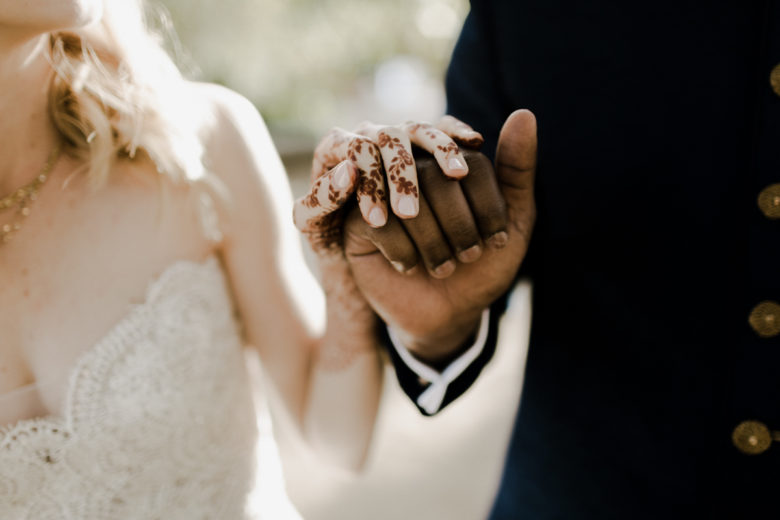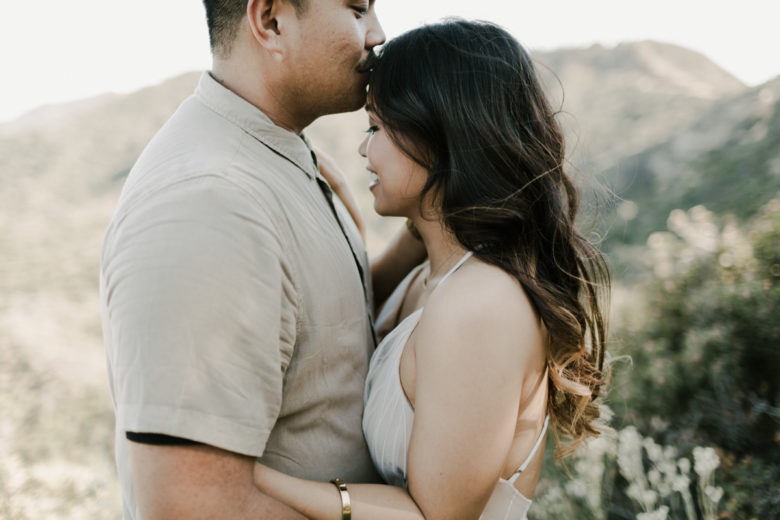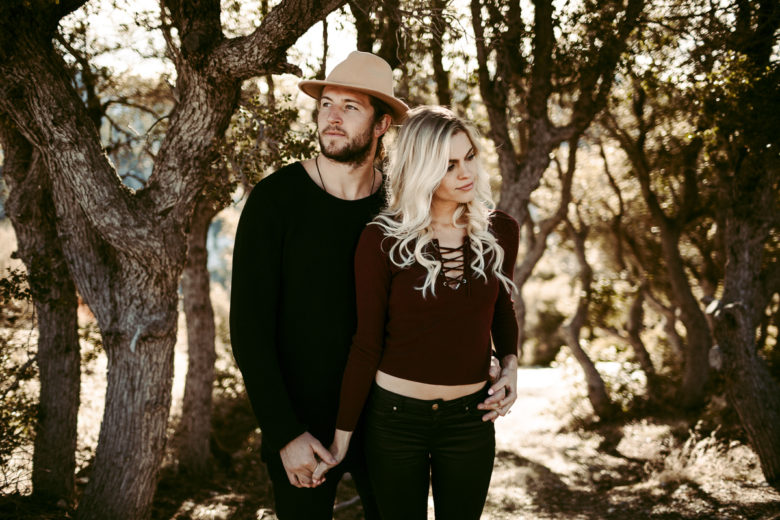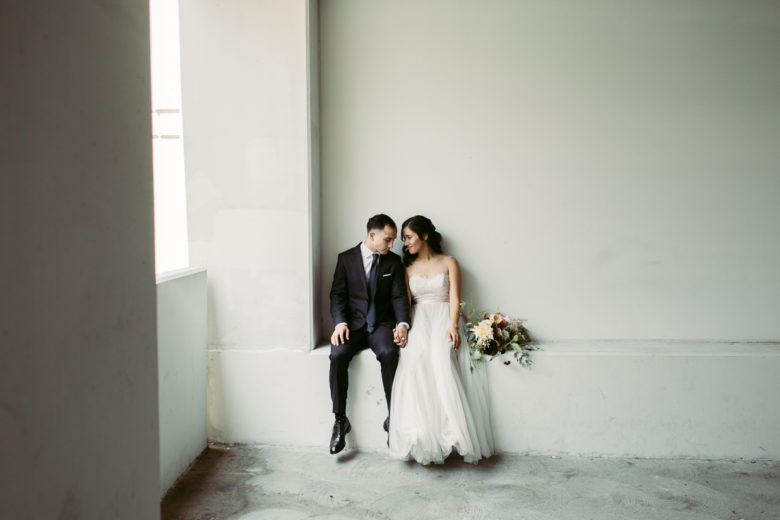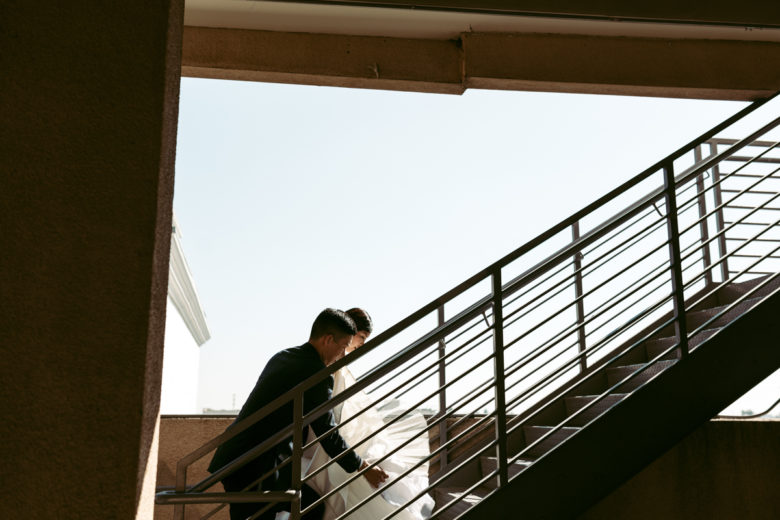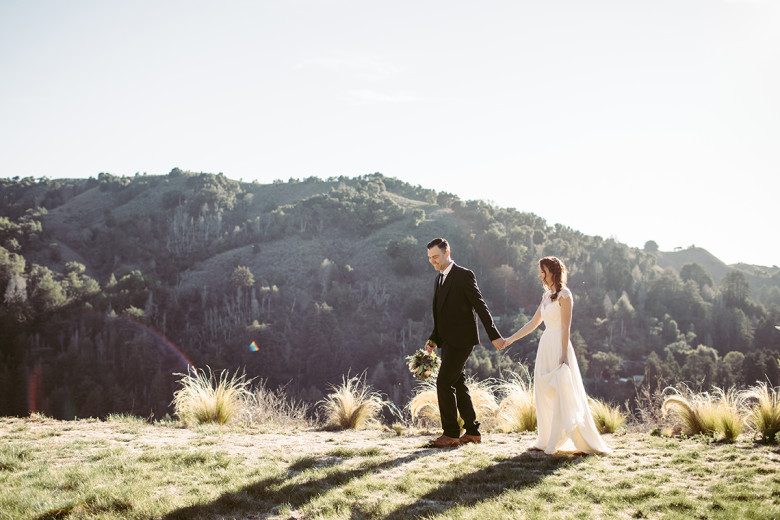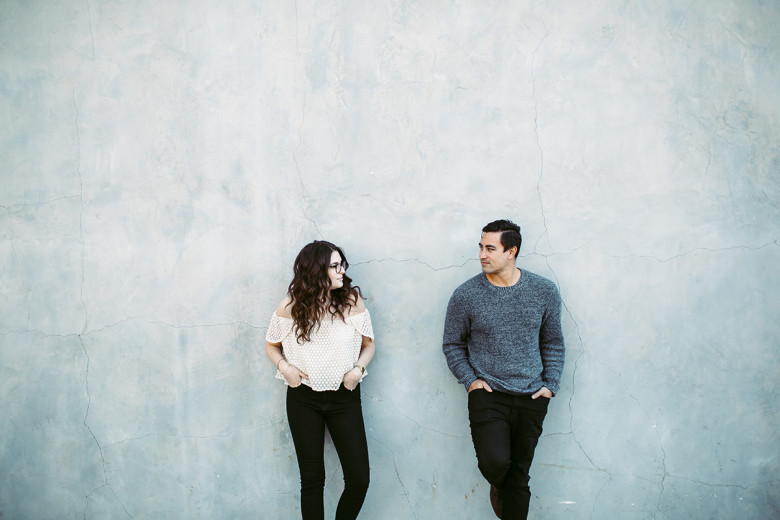 PHOTOGRAPHY - When it comes to shooting your celebration, I take a holistic approach. I will arrive as early as you need, follow you throughout the events of the day, and stay as long as the party lasts. My role is to help you experience the best day and be right there with you to capture it all as you embark on this journey. In 6-8 weeks, you will receive 600-900 edited images in an online gallery that you can download and share with loved ones.

VIDEOGRAPHY - On the day of your wedding, I'll be shooting all the details of your celebration, from the bride getting ready to the ceremony and reception proceedings. In 8-10 week's time, I'll deliver a thoughtfully crafted highlight video that features 1-2 songs selected to seamlessly accompany the footage and feeling of your special day.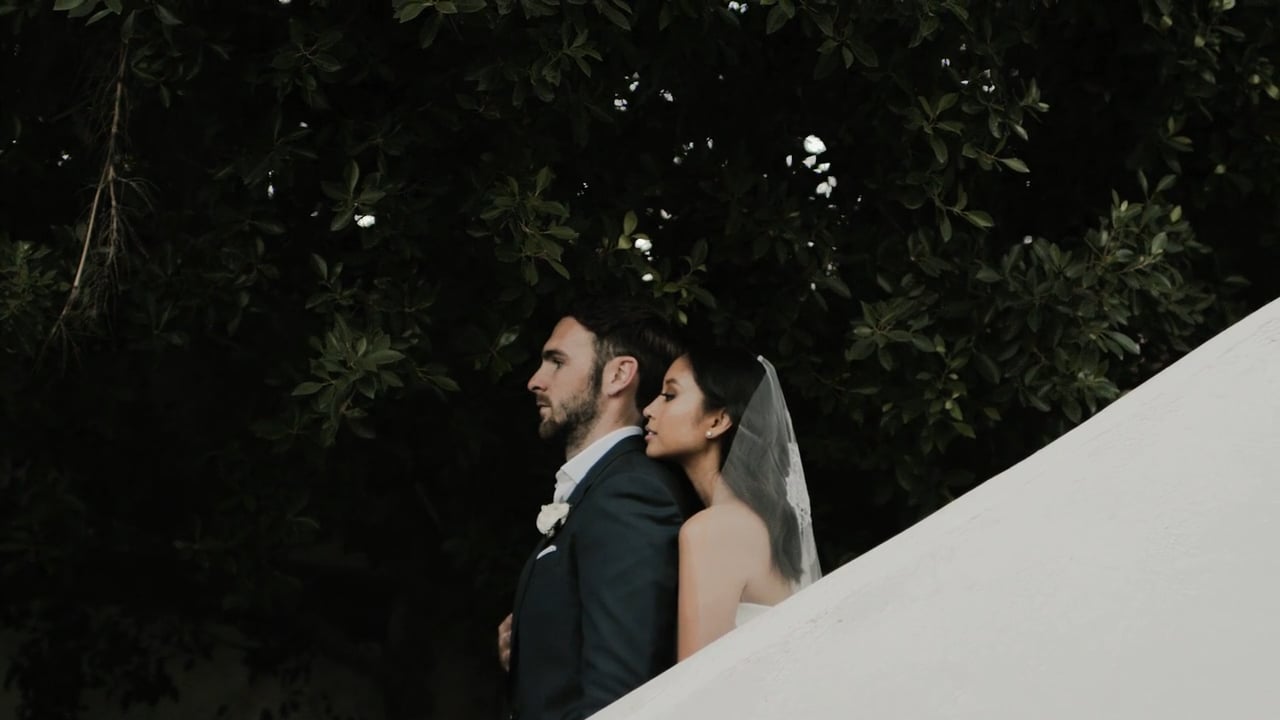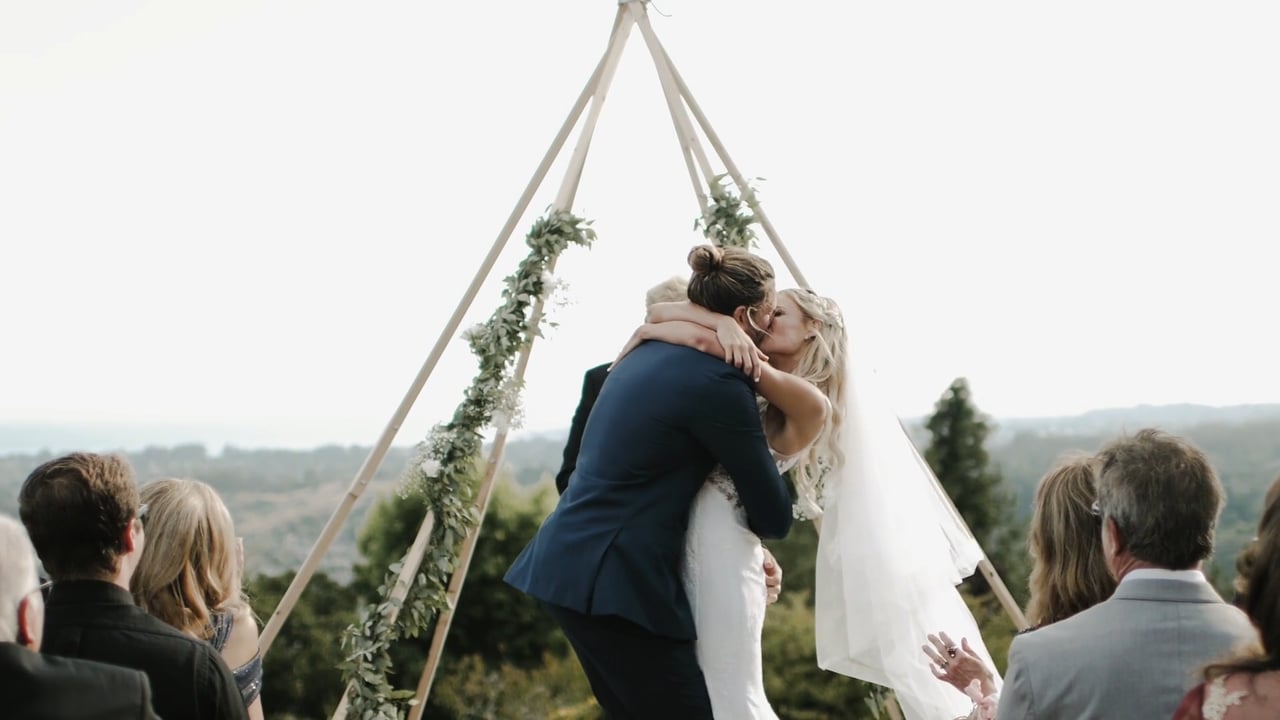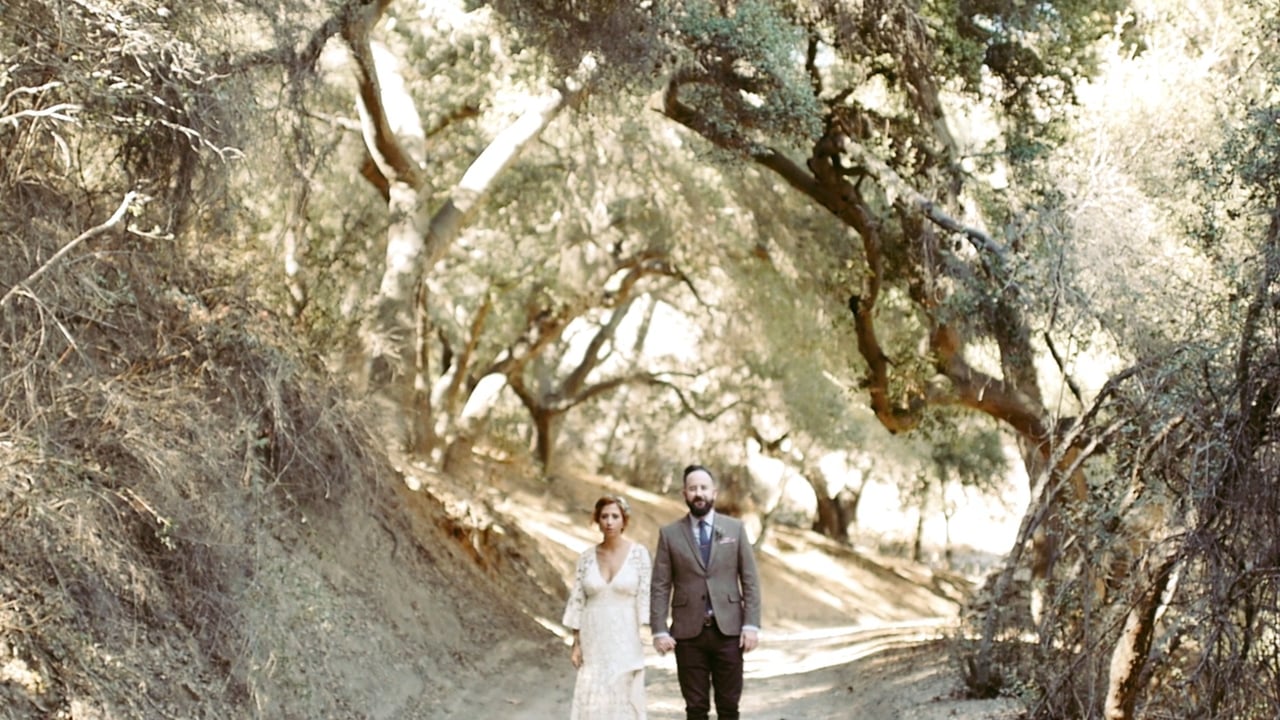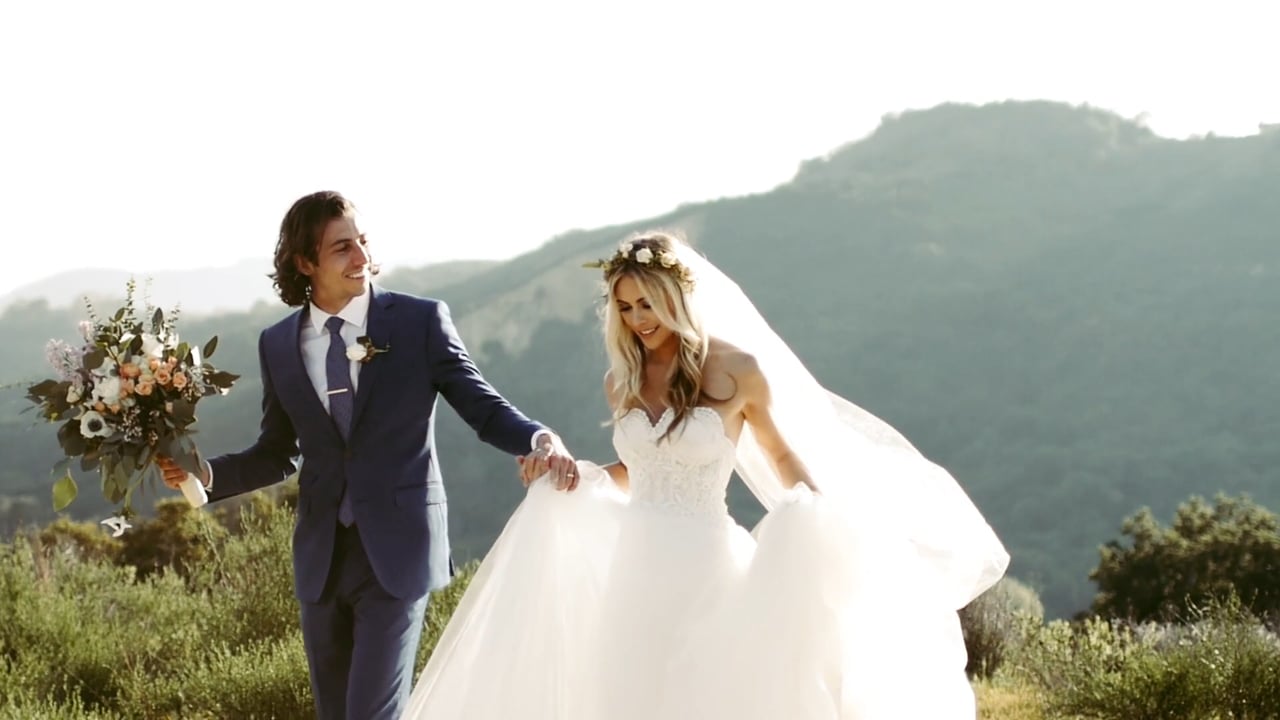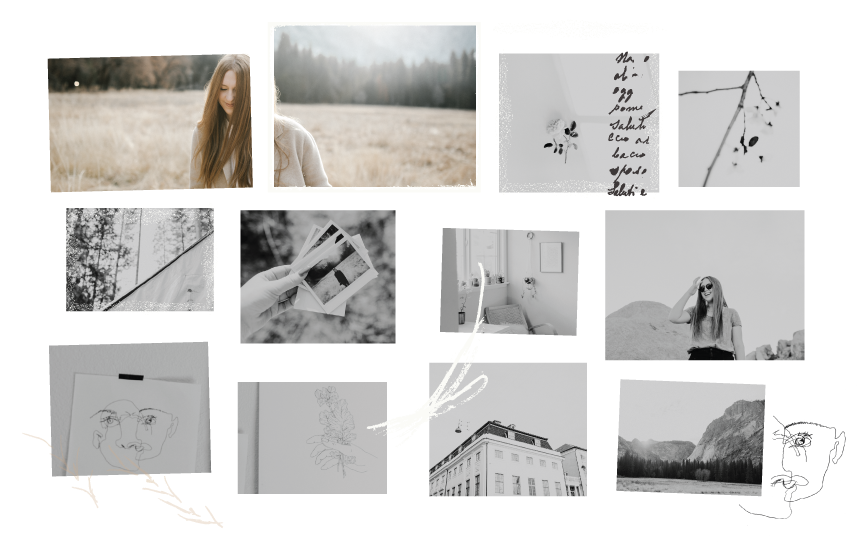 As someone who finds her comfort behind the camera, I'm not one to talk much about myself. With that said, I wholeheartedly believe that it's important for my clients to feel like they know me and can trust in my abilities. So, here it is: I love what I do. I feel incredibly blessed to be able to call my dearest hobby my career. My life is a beautiful one, filled with adventures and collecting those exciting explorations on film. Whether I'm working for myself or for another, my purpose is the same at its core. I'm here to produce honest and mindful work from my heart. That's it, and there's truly nothing better.

{{#each photos}} {{#if width}}
{{else}}
{{/if}} {{/each}}